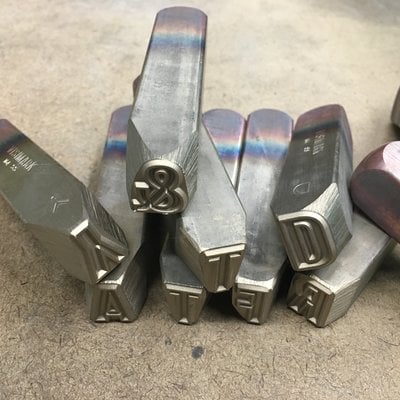 Custom hand stamps, as an affordable and long-lasting customization tool, have a long history of allowing makers from a huge variety of industries to make their mark.
Over the years, we've helped many companies, artisans, and makers customize hand stamps so that they can make the mark they want in the place they want to make it.
We thought it might be nice to show off some of these talented people and their amazing work.