Hot Stamping Foils for Wire Marking and Heat Shrink Sleeving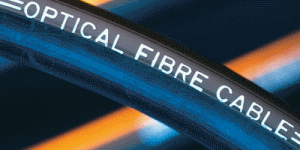 Durable Technologies offers a series of semi-gloss pigmented hot stamping foils (date code ribbons) for wire marking and heat shrink sleeving as an alternative to Kingsley's® No Fault, K-30 and K-290 formulas. Our foils and ribbons offer great durability and abrasion resistance and are capable of printing onto a wide variety of plastics including ABS, polyethylene, polypropylene, polystyrene, acrylic, polyvinyl chloride (PVC), and polyurethane. Our foils come in 24" master rolls cut to your specifications and are available in a variety of colors including black, white, red and green to suit all of your hot stamping requirements. Give us a call today at 866-344-7721 for your free sample!!
Click here for more information on our Kingsley Wire Marking and Heat Shrink Sleeving Type.