OEM Type - Replacement Type for Package Date Coding
Replacement Type for Any OEM Packaging Machine
Durable Technologies is the largest manufacturer of replacement metal coding type and logo dies for all of the popular OEM equipment including Norwood® Imprinters, Markem® Touch Dry Coders, Jones® Cartoners, Open Date® Labelers, Norden® Tube Fillers, Kalix® Tube Fillers, and many more. Our replacement packaging type and steel stamping dies are commonly used in cartoners, sealers, tube fillers, labelers, wrappers, thermoformers, pouchers and baggers (form/fill/seal), and imprinters for hot or cold marking of labels, tags, packages, cartons, tubes, boxes, plastic and/or metal surfaces.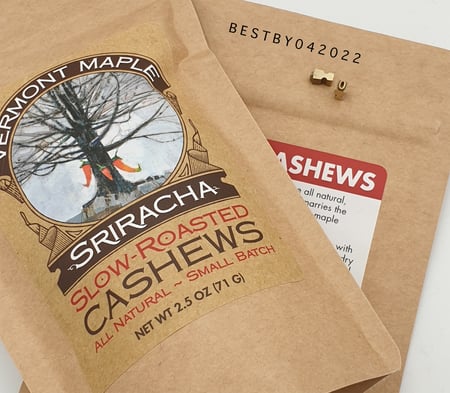 Click here for more information on our Hot Stamping Foils and Ribbons.
Click here for more information on our Hot Melt Ink Rolls.
Durable Technologies can supply custom type and logo dies with any style typeface or font (including OCR), foreign languages, or any other custom symbol or logo.

We manufacture replacement metal type and logo dies for nearly every brand of OEM packaging machines including:
Norwood
Markem
Bivans
Jones
Kwik Lok
IWK
Marchesini
IMA
Arenco
Kingsley
Open Date
Norden
Auto Labe
Romaco
Tisma
Allen
Rommelag
Uhlmann
Bosch
Multivac
Bartelt
Kalix
Medtronic
Prodo-Pak
Doboy
Schmidt
Pryor
Matthews
Joslin
Fasco

Replacement Type = Cost Savings
Since package coding and imprinting is our speciality, we consistently maintain the most competitive pricing.
Packaging Type Bodies
Although it is not practical to detail all of the potential packaging type bodies, the following are some of the more popular blank sizes to assist with ordering.
#1 Bottom Nick (Indicator)
#2 Foot (Holding) (Locating)
#3 Flat Notch (Holding)
#4 Round Notch (Holding)
#5 Back Notch (Multiple Line Use)
#6 Tapered (Wedge Shape to fit in Rotary Holder)
#7 T-Rail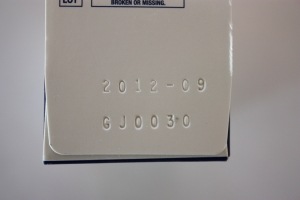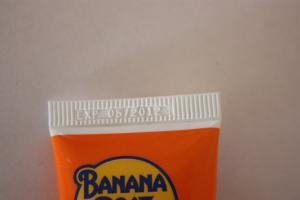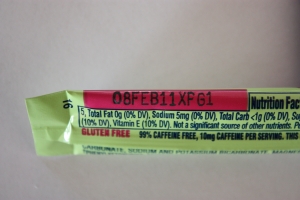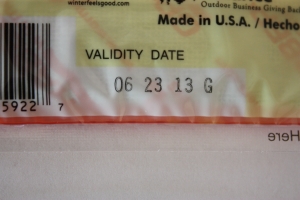 *We supply type and logo dies for the OEM's listed
above
but in no way indicate manufacturer's endorsement.