Marking for Tooling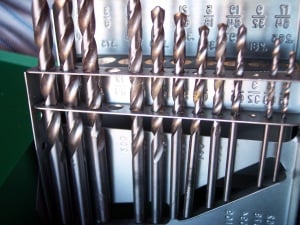 Industrial tooling requires direct part marking for a variety of reasons including bar codes for traceability, part identification using text, and branding with logos.
Durable Technologies delivers direct part marking solutions for a wide variety of tooling types including:
End mills
Drill bits
Cutting tools
CNC inserts
Consumer hand tools
Depending on the time available, quality specifications, mark type required and budget, there are a number of options for marking tools and tooling. Call us for more information.