Drop on Demand (Large Character Ink Jet)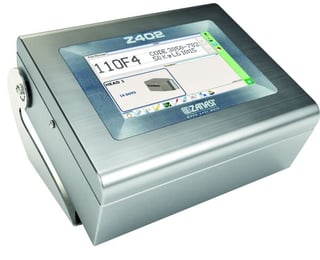 Our line of Drop On Demand large character printers were designed for printing on a wide variety of substrates, including corrugated, plastics, metals, paper, foils, and more. Their simple and robust design makes operation easy and reliable with a low cost of ownership compared to many other OEM's. Our printers are capable of printing multiple lines of text from a single printhead and can interface with a PC or PLC.
Click here for more information on our OEM alternative Ink Jet Fluids.