Food and Beverage Packaging and Date Coding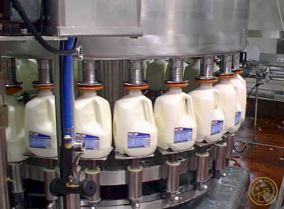 Everything needs a package. Every package needs marking for identification and traceability. Durable Technologies solves packaging problems for just about every product package type from high speed, on the fly marking for consumer goods, to very specific and detailed custom labels for high cost industrial capital equipment.
As the premier OEM alternative metal type supplier in the country, Durable Technologies manufactures brass and steel packaging date coding type and logo dies used for coding, imprinting, labeling, embossing and debossing. Our replacement packaging type and steel logo dies are commonly used in hot stampers, cartoners, sealers, tube fillers, labelers, wrappers, thermoform and imprinters for hot or cold marking of packaging labels, films, tags, packages, cartons, boxes, plastics, and more.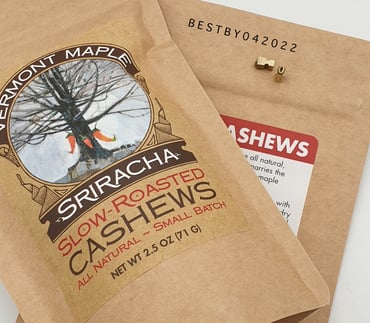 Depending on the time available, quality specifications, mark type required and budget, there are a number of options for the marking of food and beverage packaging. Call us for more information.
Click on the video below to see how the JetStamp family of portable ink jet printers are being used in the food industry.