Marking for the Packaging Industry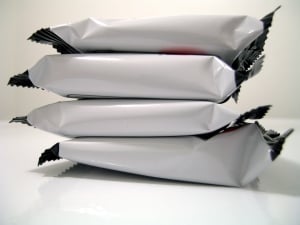 Everything needs a package. Every package needs marking for identification and traceability. Durable Technologies provides package date coding solutions for just about every product package type from high speed, on the fly marking of consumer goods to very specific and detailed custom labels for high cost industrial capital equipment.
Whether package marking lot numbers, expiration dates, case codes, 2D barcodes or general package date coding, Durable Technologies has the replacement metal coding type and dies, type holders, hot stamping foil, hot melt ink rollers, rubber type, ink jet fluids, and thermal transfer ribbons needed to be your date coding supply specialist. Call us for more information.