When Marlo Thomas of That Girl fame wanted to surprise her fellow actors and actresses in the off-Broadway comedy Clever Little Lies with an opening-night gift she first looked to New York vendors. Unable to find what she was looking for in the city, however, she eventually turned to Durable Technologies for a custom marking solution.
"When I opened off-Broadway in a fun comedy called Clever Little Lies, I wanted to give opening-night gifts to the whole team: fanny-packs emblazoned with the play's logo. But I couldn't find just what I wanted in New York. Well, thanks to Chris Podles at Durable Technologies in Worcester, MA—and Lynn and Jay Cann at Kwikprint in Jacksonville, FL—my clever little gift idea became a reality. And everybody loved it!" —Marlo Thomas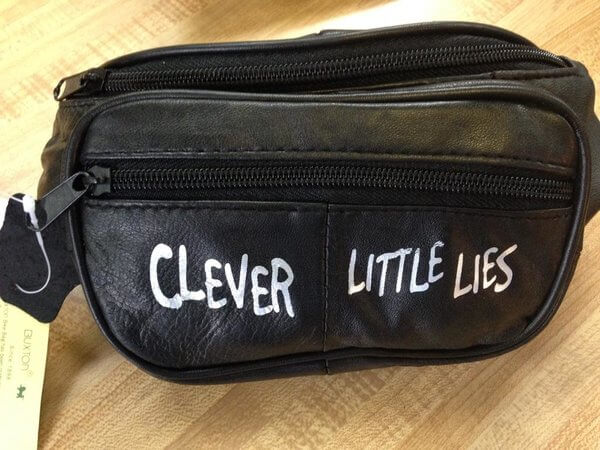 Durable provided the custom magnesium hot stamping dies that were used to deboss the silver foil into the fanny pack's. During the course of helping Mrs. Thomas we discovered that this wasn't Durable's first brush with the Thomas family. In a strange turn of events, several years ago I was bumped from first class on a flight by Marlo's husband, Phil Donahue.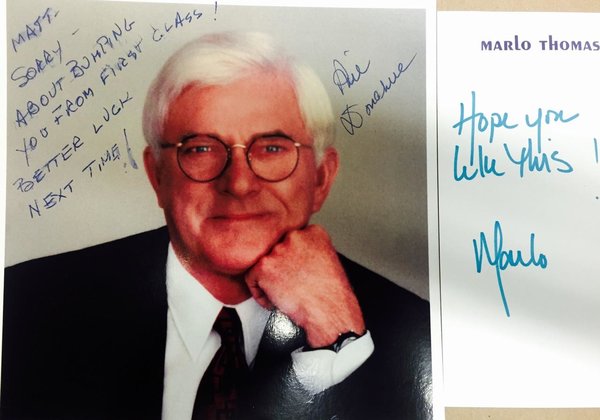 While we joked about this "six degrees" connection around the office, we never expected anything to come of the coincidence. Imagine my pleasant surprise when, along with Marlo Thomas' thank you note, I also received a personalized apology from Mr. Donahue! It truly is a small world.
Durable Technologies' custom brass and steel hot stamping dies are manufactured, with wording or designs of your choice, in brass or steel, for hot stamping applications when the text remains constant. The logo dies are typically made type high (.918" / 23.3mm) and fit in almost all standard hot stamping type holders but can also be custom machined to any size to fit your unique typeholder.
More posts that might be of interest:
Click here to see all of our blog posts about Hot Stamping
This post was published on November 12, 2015 and updated on January 7, 2022.