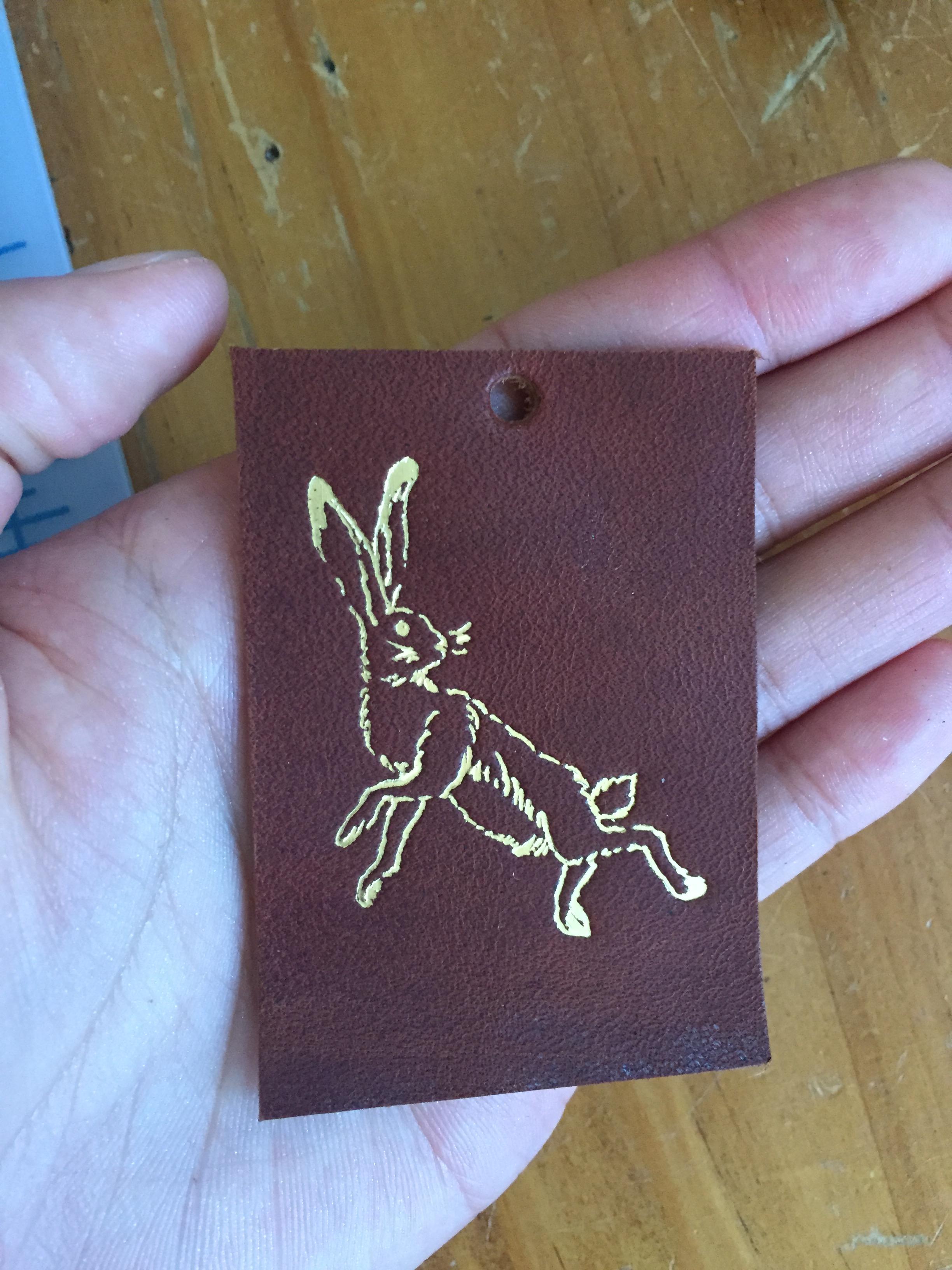 Infinite Series, located in Cambridge, MA, creates simple and timeless leather goods using only the highest quality materials and manufacturing methods. The founders of Infinite Series believe that the pursuit of perfection through craft requires an infinite series of experiments, prototypes and products, and the brand is a reflection of that core philosophy. They design and make every item in their workshop with the utmost attention to detail with the hope that all of their products will be treasured for many years to come.

Durable Technologies enables Infinite Series to expand their creativity and differentiate their brand by creating custom foil stamping dies of their artwork to be stamped onto their leather goods and stationary. Over time, Infinite Series intends to create a whole suite of dies that can be used to delineate collections across their product line.
Jenny Milwid, co-founder of Infinite Series, says "I just wanted to say thank you for the beautiful dies! We absolutely love them and could not be more happy with the quality."
Durable Technologies' custom brass and steel hot stamping dies can be produced with any wording or design, in brass or steel, for stamping applications where your text remains constant. Our logodies are typically made type high (.918" / 23.3mm) to fit in most standard type holders but can also be machined to any size to fit your present typeholder.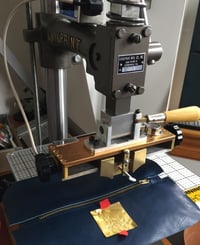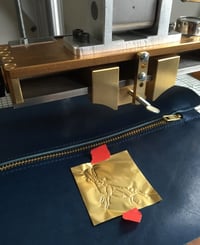 This post was published on March 31, 2015 and updated on October 20, 2020.