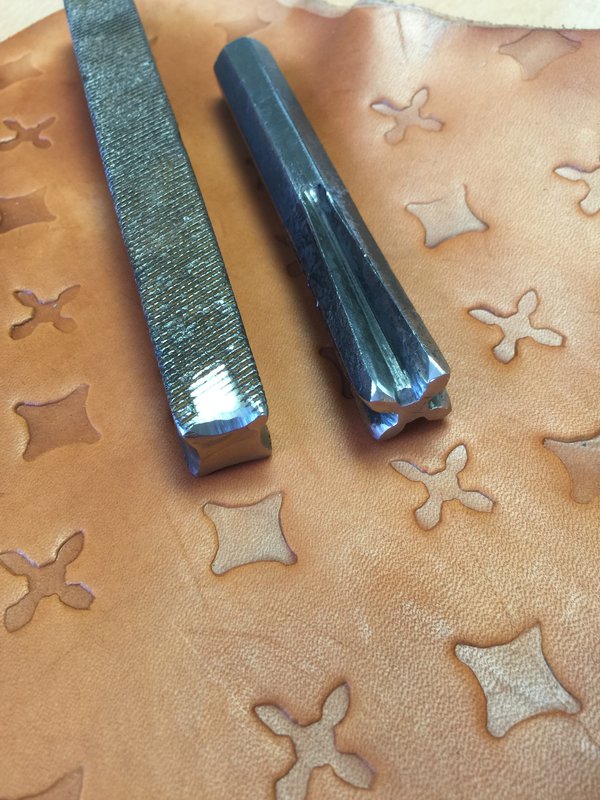 On more than a few occasions, we have been asked about custom metal embossing stamps, what they are, and how they are used.
In the world of direct part marking, there are a few misconceptions and misunderstandings that can creep up, often because industrial marking is a sphere that uses industry jargon that is not always well-known outside of the marking device industry.
The question "what is a metal embossing stamp?" is one of these areas of misconception and confusion.