Girard Equipment Inc., located in Vero Beach, FL, manufactures pressure relief vents, valves for tanker trucks, and a wide variety of other cast and assembled parts for heavy industry. Most of these components require significant processing after casting to reach their finished state.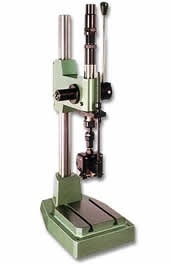 Bill Laiacono, Foundry Manager, needed to figure out how to permanently mark these cast parts with a seven character alphanumeric heat lot number for traceability. This mark would have to survive the entire production process including shot blasting, solution annealing, electro-polishing, and painting or Teflon coating.
Not an easy problem to solve.
Mr. Laiacono says that "We reached out to Durable Technologies and they helped us determine the best process and equipment for marking heat lot numbers into our cast parts. We use a wide variety of materials including 316 stainless, alloy 20, duplex stainless, and Hastelloy so the process needed to be flexible and robust."
Durable recommended a 6.5-ton MC-30D manual impact press combined with a press-style type holder capable of holding 8 pieces of 1/8" sharp face utility steel type and/or spacers.
"Durable's customer service is excellent. They are always fast to respond and very quick to ship parts or replacement utility type. Matt Martin is extremely helpful and quick to answer our questions," says Mr. Laiacono.
See photo below of 316 stainless steel stamped with the MC30 impact press package.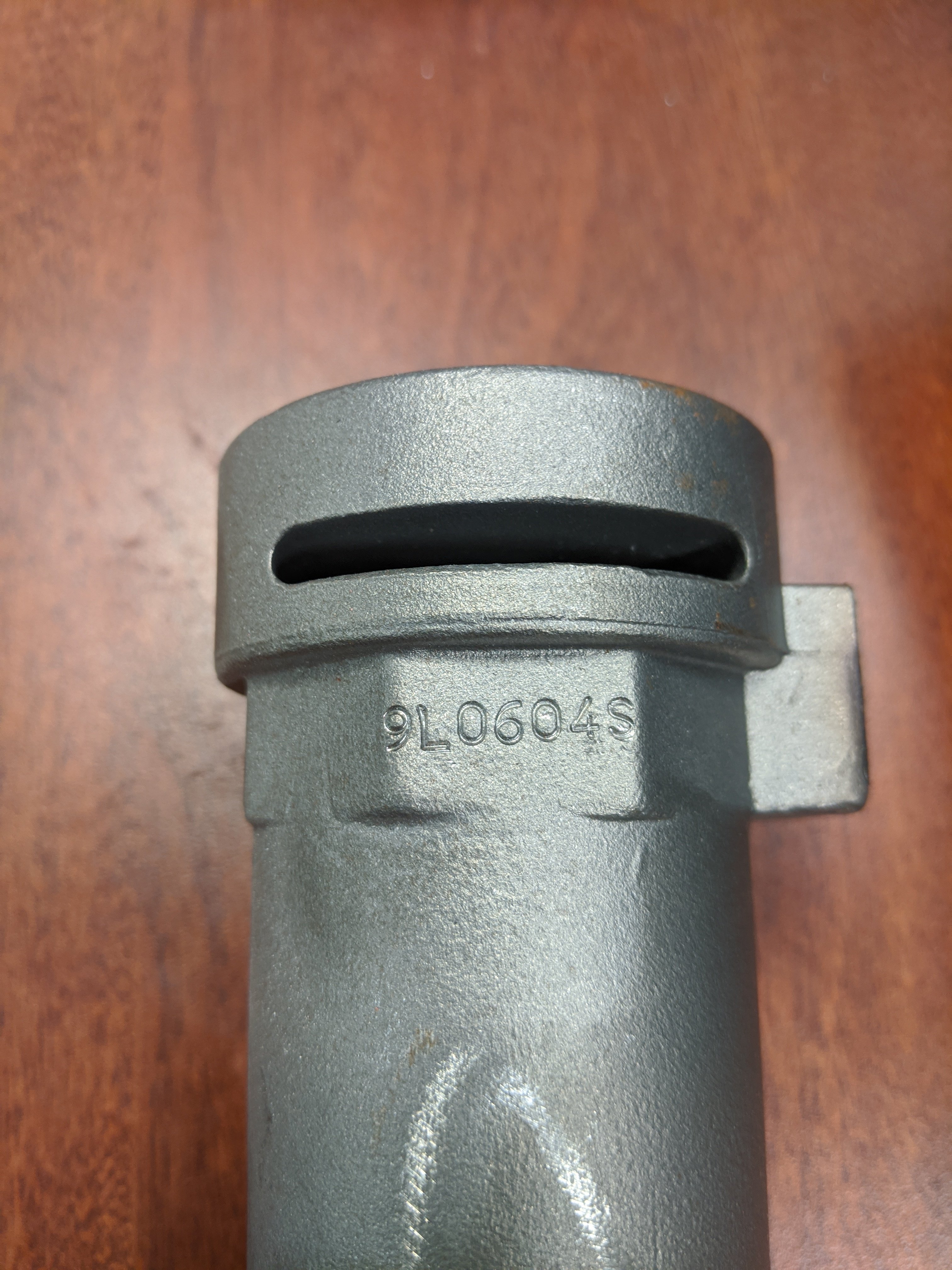 Durable Technologies provides complete impact press packages including:
Click here to read the article - How Do You Select an Impact Press?
Our engineers will work with you to provide custom fixtures and nesting for the most challenging shop press applications.
Click any of the links to learn more about:
Or reach out to us to talk with one of our part marking experts.
This post was published on September 3, 2020 and updated on October 15, 2020.