Vintage Editions is a specialty wood manufacturing company located in the foothills of North Carolina. They produce a variety of boxes, beer cases, trunks, cupboards, picture frames, fishing rod racks, chalkboards, benches, wine racks, tables, chairs, desks, and wooden bars.
Using sublimated artwork and embossed printing, they customize numerous promotional and personal items. Licensed products exhibiting Winchester and Remington logos are particularly popular. Military, fishing and other outdoor themes are also favorites.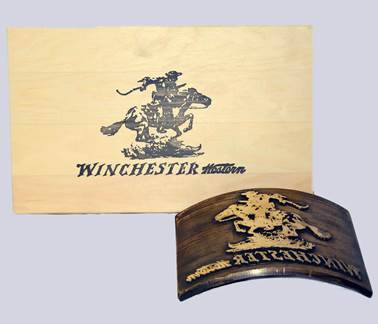 In 2015, when their supplier of magnesium hot stamping dies discontinued the line they went looking for a new supplier. They found Durable Technologies.
Cathy Childers, Office Manager of Vintage Editions, says "The Durable Technologies people are all very helpful and courteous as well as very competent and understanding of our needs. We had a lot of particular requirements, things like curved dies, for our process and they worked with us to overcome each hurdle and make sure we got the dies just as we want them. We are pleased that we were able to find such a qualified supplier and expect them to be our partner for a long time."
Fast forward to June 2022 and we have continued to supply Vintage Editions with custom magnesium dies; we recently caught up with them due to some unique requirements for a new project. It was during these conversations that we learned that they were using a 1923 Hooper Slat printer to imprint multi-color images onto wood containers using our dies.
That got our attention. It's not every day that you hear about a 100-year-old machine still in operation!
Perry Austin, Owner of Vintage Editions, told us that "the original die plates Banner Marking Devices were made from 1/2" thick brass. But the new ones from Durable are made from magnesium and they work just as well."
"We are unique in that we still print on the wood boxes the same way it was done 100 years ago. At one point, the wood boxes were replaced by other materials so they used other marking methods. We had to look high and low for parts to keep the printer running and now we have a machine shop that customer builds any replacement parts we need," said Perry.
"The magnesium dies come to us flat and we the curve dies using our curving machine. We then put on the die metal rollers with up to 4 ink rollers to add color. We can print three colors per second and as long as we have a consistent wood thickness this is still the fastest way to imprint wood with multiple colors.

Durable delivers on time, with excellent quality and great designs, and we are thrilled to have them as our partner," says Mr. Austin.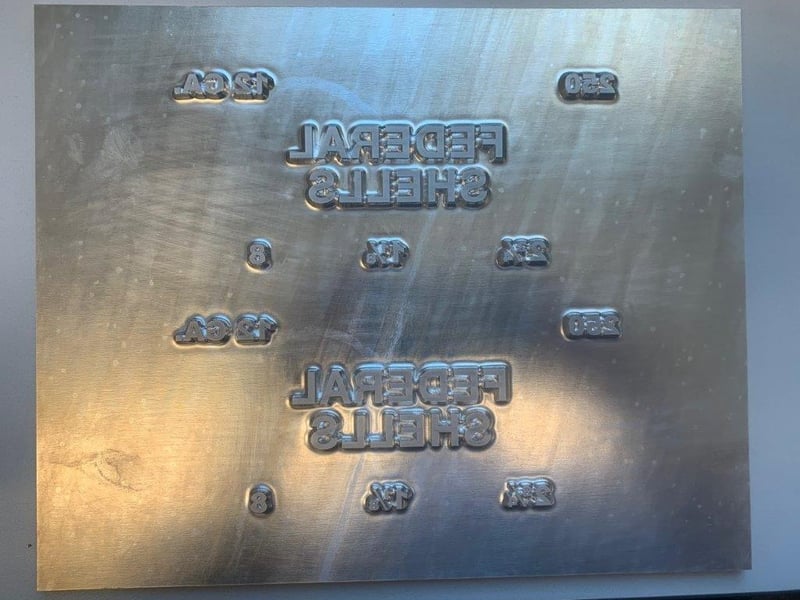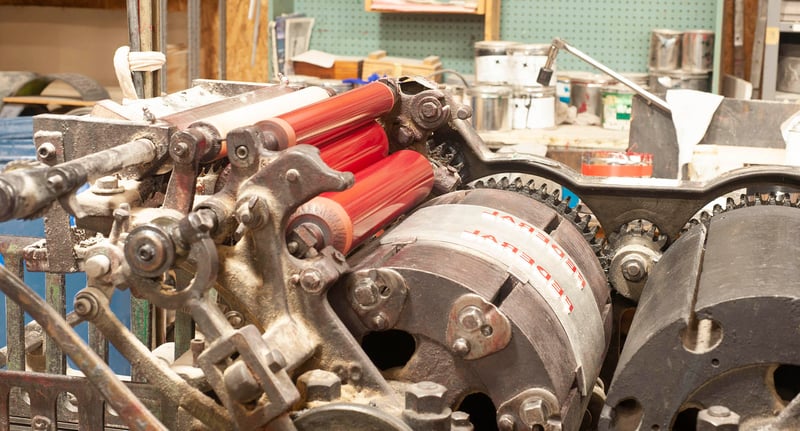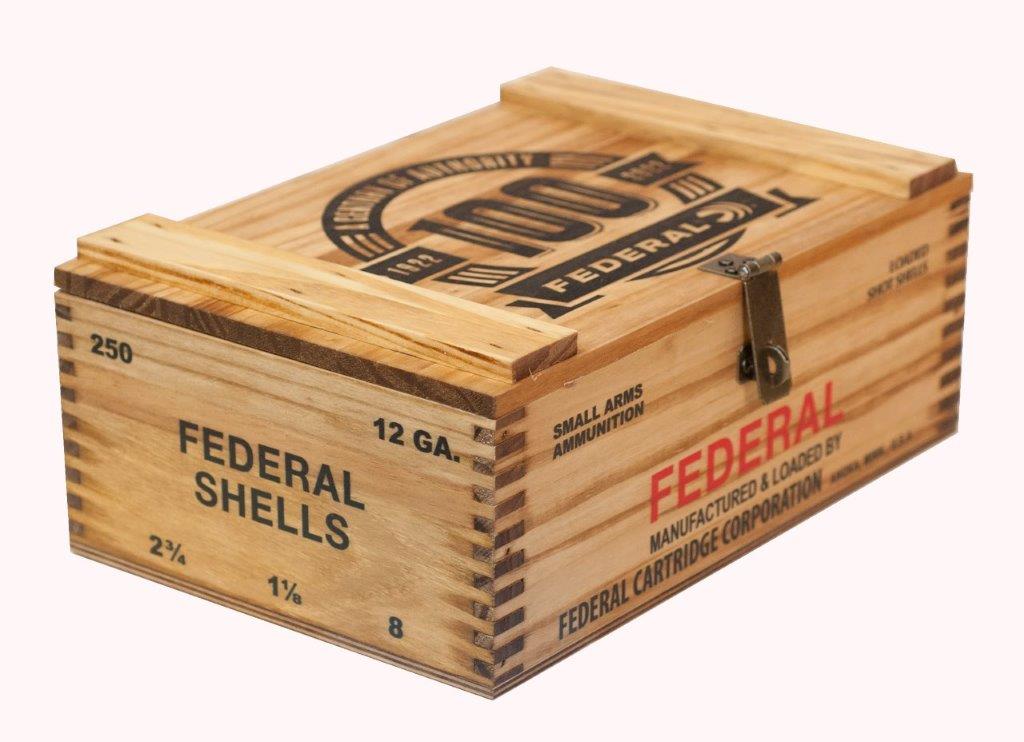 Durable Technologies Custom Magnesium Dies
Our Magnesium Imprinting Dies are widely used for labeling and coding in virtually any imprinting machine. Magnesium dies are also ideal for foil imprinting on plastics, leather, wood, and paper.
Durable Technologies magnesium dies can be deep etched or routered when extra character relief is needed for printing on softer surfaces such as leather. Mag dies are an economical and fast way to reproduce logos or insignias. These dies are best suited for shorter production runs.
We have full art and typesetting capabilities; or, you can supply camera-ready black & white copy or film negative.
Contact us today to discuss your hot stamping die requirements.
This post was published on June 21, 2022 and updated on June 21, 2022.