Anna Nava-Liess, the owner of AN-L Handcrafted located in VA, is a modern artisan. She creates custom jewelry that reflects her tastes, experiences, and eye for beauty. When she needed to imprint a permanent mark into her works of art she called the experts on direct part marking at Durable Technologies.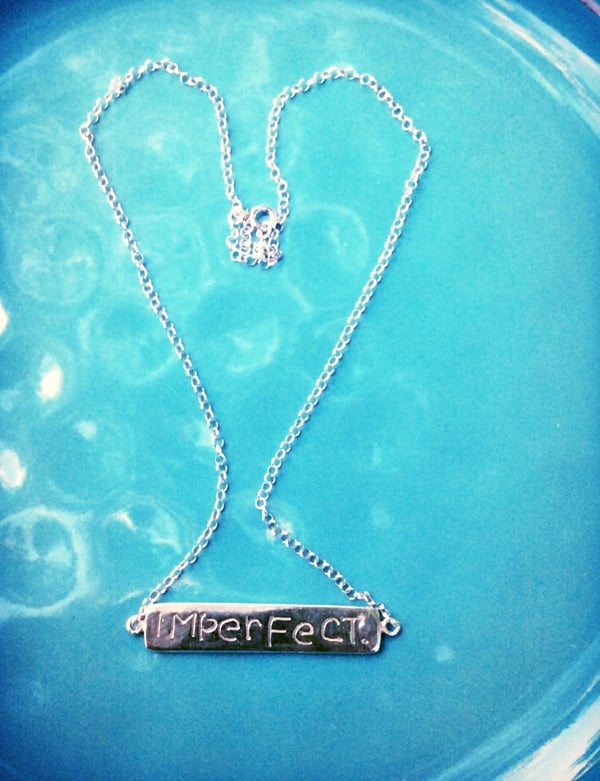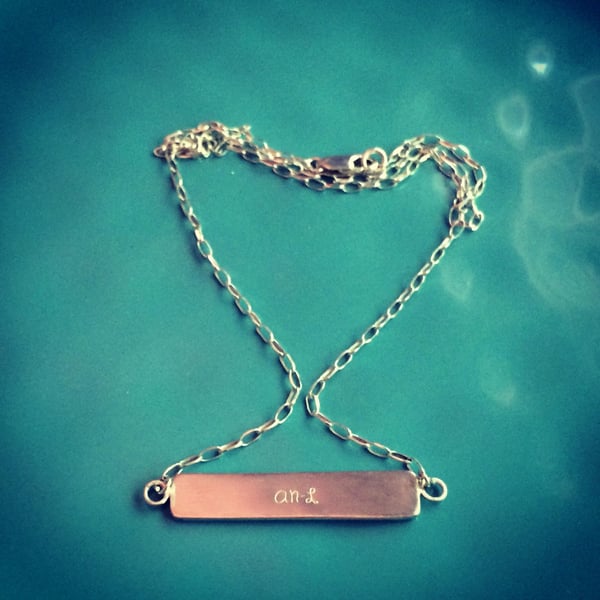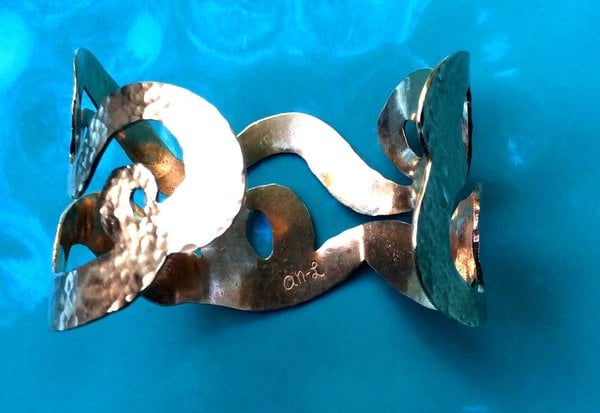 Anna says "I searched online and found a number of hand stamp manufacturers. Durable Technologies responded so quickly and provided me with, by far, the best service that there was virtually no choice who to go with. On top of that, they have the best prices for the hand stamps."
Anna drew the images by hand on a piece of paper, scanned it, and then sent the image to Durable Technologies. Durable then converted the custom image into a graphic file and made the custom hand stamp.

Anna states that "the biggest issue to work out was the size of the mark because it directly affects the die as well as the cost of the die. I wanted characters that are only 2mm high and Durable did it. They very patiently worked with me, in detail, to get it right. Durable also has very reasonable pricing compared to everyone else that I talked to, especially with the high level of service that was so expertly provided."
Contact us for more information about custom hand stamps.
This post was published on October 13, 2015 and updated on February 6, 2019.