Zack Worrell, the owner of Monolith Studio, is a knifemaker, designer, and fabricator in Charlottesville, VA and his company is a multi-disciplinary studio specializing in the creation of high-performance knives, contemporary furnishings, and accessories. They design and fabricate for people who seek unique, hand-made, one-of-a-kind works of art that also serve a practical, functional purpose for modern living. They are designers and makers and when they need custom steel dies to make permanent marks on their cutlery they turn to Durable Technologies.
Zack Worrell says that "we are using Durable Technologies' dies for stamping our maker's mark and branding logos using our 10-ton hydraulic press or our manual arbor press. We stamp our knives made from high carbon alloys and anti-corrosive stainless steel alloys such as CPM154, Swedish AEB-L as well as some tool steels like 0-1, D-2, A-2, 1095, and various damascus formulas. In addition, we use Durable stamps for pressing leather and use their high-quality custom hot iron brands for our wood and furniture products. Without these dies and branding stamps, we could not compete in a world of high-end, hand-made products. They not only perform well but they also give us 'the look' we need."
"Monolith Studios purchases custom steel dies from Durable and they turn them around quickly which helps us since we need to respond quickly to our customers. The quality of the dies is excellent. Recent hot stamp dies made of magnesium were turned around in two weeks and they are very high quality. These dies saved us money and were delivered in a short period of time. Durable Technologies responded to our concerns and requirements and came up with a solution that really met our needs. Having professional branding is very important these days if you plan to make money and compete in the marketplace. Durable Technologies has helped us do just that."
"We will utilize more custom die and branding designs in the future based on the relationship we have with Durable Technologies. Creating custom marking tools for branding and logos is a great new feature we can offer our customers. Durable's steel dies match the quality of the products we make so we are comfortable offering custom stamping to our customers."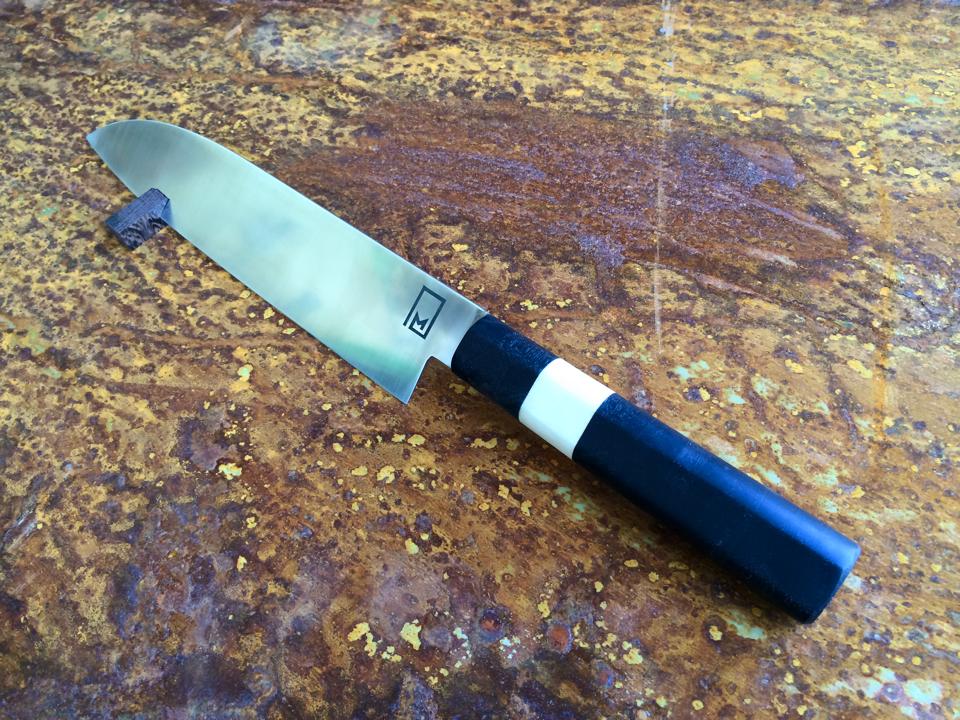 Durable Technologies' steel stamps and custom marking dies are designed to identify a variety of industrial products. Each die blank is machined to the user's specifications using our vast product engineering experience. Durable Technologies custom dies meet user requirements for marking machines, punch presses, press brakes, and other machines. Our custom stamps can be made for marking on flat, curved, concave, or convex surfaces - for stamping part numbers, patent numbers, trade names, trademarks, special lettering, or other data.
Choose Durable Technologies' stamps for steel marking - the best steel marking tools available.
Contact us for more information about custom steel stamping dies.
This post was published on May 12, 2015 and updated on May 18, 2021.