Across a wide range of industries, part marking and date coding are an important priority for traceability and identification. Since everything needs a package of some sort (even most fresh fruits and vegetables are shipped to local stores in a some sort of container or package), marking and coding solutions are vital for industries as diverse as food products to pharmaceuticals.
Packaging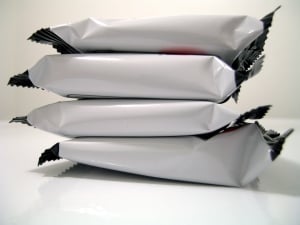 Most often when thinking about marking and coding, packaging comes to mind. Which makes sense since lot numbers, expiration dates, case codes, 2D barcodes, and general package date coding must be marked on packages of all shapes, sizes, and materials. From consumer goods that need high speed marking on the fly to detailed and specific custom labels for high cost industrial capital equipment, the information that is marked on packaging is vitally important to keep commerce running smoothly.
Because there are so many different industries, applications, and types of packaging that need to be marked there is not one all-purpose marking solution. Some of the most common marking and coding solution include: metal coding type and dies, type holders, hot stamping foil, hot melt ink rollers, rubber type, ink jet fluids, and thermal transfer ribbons.
Pharmaceuticals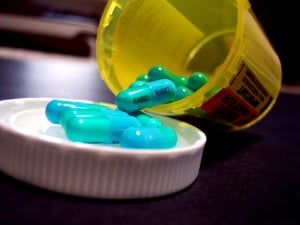 Package coding marking for pharmaceutical products may not be the first thing that comes to mind when thinking about date codes and product traceability but this application is one of the most important applications for marking and coding. The proper marking and coding of pharmaceuticals plays an important role in shipment tracking, verifying born on dates, and combating counterfeit products.
Like other marking and coding applications, marking pharmaceuticals can be done with a number of marking solutions. However, marking pharmaceuticals and pharmaceutical packaging is affected by many factors:
Batch data, lot sizes, and information system integration
Traceability requirements
Line speeds
Package and label material
Character sizes and fonts
Volume requirements
Depending on time available, quality specification, and the type of mark required, pharmaceutical marking and coding can either be done with direct marking using metal type with hot stamp ribbons or ink rolls, or indirectly using ink jet or laser.
Learn More about Marking and Coding
Contact Durable Technologies to learn more about marking and coding, the types of marking solutions available, and to find the right marking and coding solution for your application.
This post was published on July 25, 2014 and updated on October 15, 2020.