When you create custom leather accessories like iPad covers, belts and wallets you need to clearly brand them so that you become memorable and unique in the eyes of your customers. Jack Heinz Company needed custom steel hand stamps to leave the kind of brand mark on their leather products that communicated the quality and value of the products they are selling...so they turned to Durable Technologies.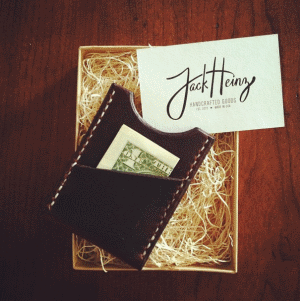 Mark Williams, owner of Jack Heinz Co., says that "Durable delivered a very high quality steel hand stamp and they were very professional. When we needed help to cut down some of the steel hand stamps to fit our Arbor press, the team at Durable knew exactly what needed to be done. Now we can use the stamps with our press as well as use the hand stamps to make the kinds of marks we need to ensure that our brand is communicated clearly and crisply. Durable's prices were very good and the delivery was faster than I expected."
Durable Technologies' steel stamps and steel marking dies are custom engineered for identifying a variety of industrial products and materials including organics like leather. Every die blank we make is skillfully machined to the user's specifications. Durable's custom dies satisfy any user requirement for marking machines, punch presses, press brakes and other machines. The custom stamps can be made for marking on flat, curved, concave or convex surfaces - for stamping part numbers, patent numbers, trade names, trademarks, special lettering or other data. Durable Technologies' stamps for steel marking - the best steel marking tools available.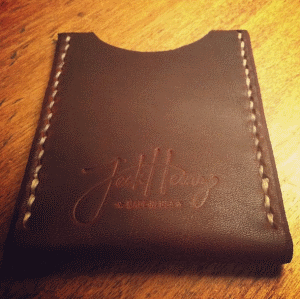 This post was published on September 19, 2013 and updated on October 15, 2020.