Hot Stamping Foils for Decorative Printing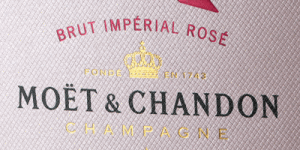 Durable Technologies offers a wide range of pigmented and metallic foils for all of your decorative hot stamping applications, including leather goods, cloth, satin, vinyl, hard plastics, acrylic, as well as coated and uncoated substrates. Our foils are great for the professional designer as well as the hobbyist working out of their home. Some popular finished products include book covers and bindings, greeting cards, stationery, cosmetics, advertising specialties, labels, and more. Durable Technologies supplies a wide range of industry standard colors with great chemical and abrasion resistance to meet all of your hot foil stamping needs.
Click here for more information on our Hot Stamping Type and Dies.